Octopus ISR Delivers Precision Geo-Lock
The Epsilon 140 uses VN-200 GNSS-Aided INS for reliable and accurate navigation data.
EO/IR Surveillance, VN-200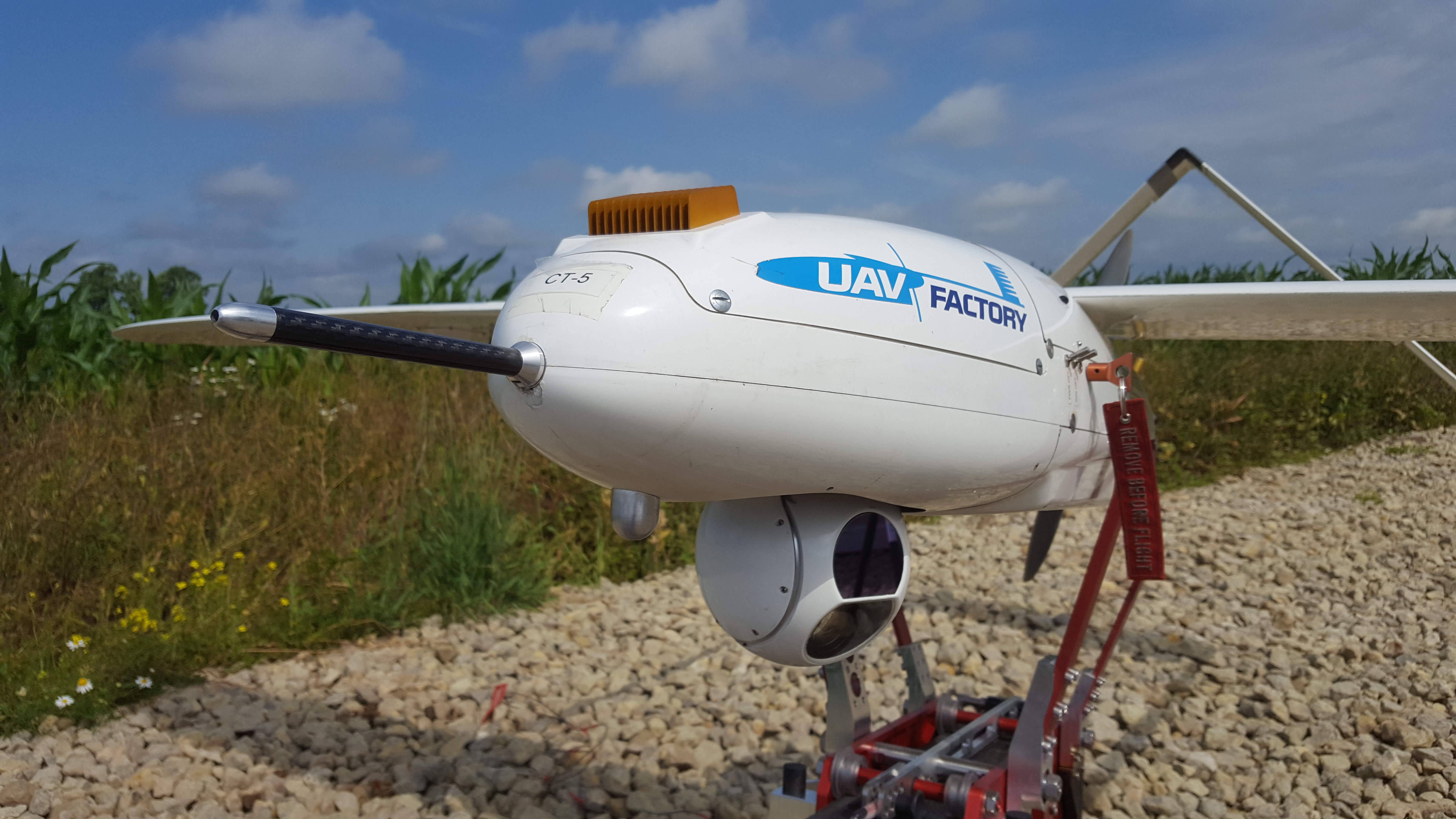 Octopus ISR Systems is a division of UAV Factory Ltd. that specializes in the design and development of miniature gyro-stabilized gimbals. The Octopus Epsilon 140 is a rugged and lightweight stabilized dual-sensor UAV gimbal used for long-range intelligence, surveillance and reconnaissance (ISR) applications. It features an industry leading 30x (1.3° vertical field of view) usable optical zoom with onboard image processing and target tracking.