EO/IR Surveillance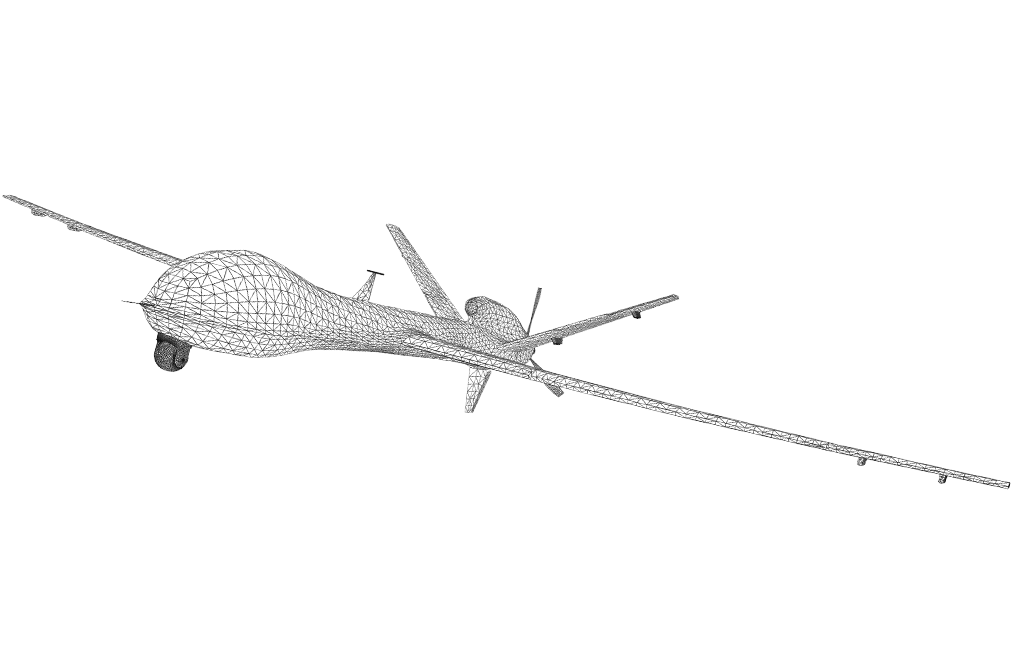 INTRODUCTION
Gimballed systems are one of the most common payloads on everything from UAVs to marine vessels, enabling pointing of that payload independent of the vehicle attitude. That independent motion also allows for stabilization, decoupling the high-frequency motion and vibrations of the platform or vehicle from those of the payload. For military, law enforcement, search and rescue and humanitarian disaster response, real-time intelligence, surveillance and reconnaissance (ISR) information is critical to operations, aircraft can be fitted with a sophisticated sensor suite consisting of Electro Optical (EO) and InfraRed (IR) instruments, or other spectral imaging sensors on a stabilized platform to capture aerial imagery data over a broad area.
Most systems utilize two-axis gimbals to provide full pointing control. Two-axis gimbals are sometimes referred to as az-el stages or pan-tilt units, which can broadly be broken down into three distinct components.
The base, which is fixed to whatever platform or vehicle is carrying the gimbal,

The outer axis, which moves relative to the base, typically the pan or azimuth axis, and

The inner axis, which moves relative to the outer axis and provides tilt or elevation control.



The camera, antenna, or other payload are mounted to the inner axis.